Street Handle: Jack Dusty
Status: Enrolled
Seagull born and wheat bread Ben actually has small feathers starting to form all over his body. Acting as Owner and Creative Director he enjoys seeing the teams success and growth. "It has been a wild ride but I would not change anything, lucky to have met so many amazing people and learn something from each one"
Case ID: Fugitive 0005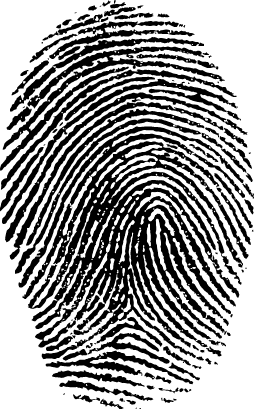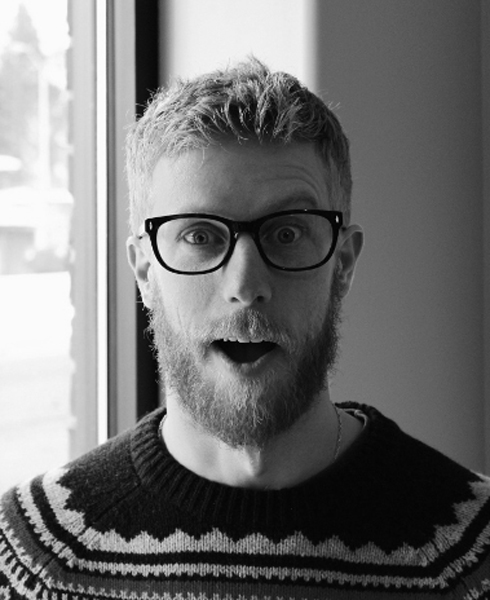 Street Handle: Mista Chris
Status: Enrolled
Chris entered the nest as an intern in January 2012 and never stopped learning. Today he works remotely as Director of UI/UX and his favorite memories are the ones where a design problem becomes a Eureka! moment. These moments can transform the way we approach design and are especially important in an industry thats constantly shifting. Chris tries to live his life like that too - so outside of the nest he is always looking for ways to bridge all of his interests and to share what he has learned with others.
Case ID: Fugitive 0004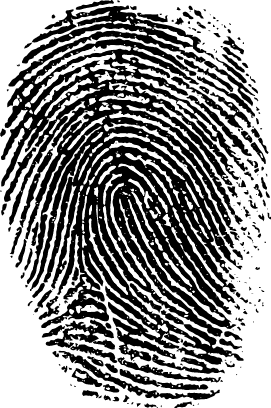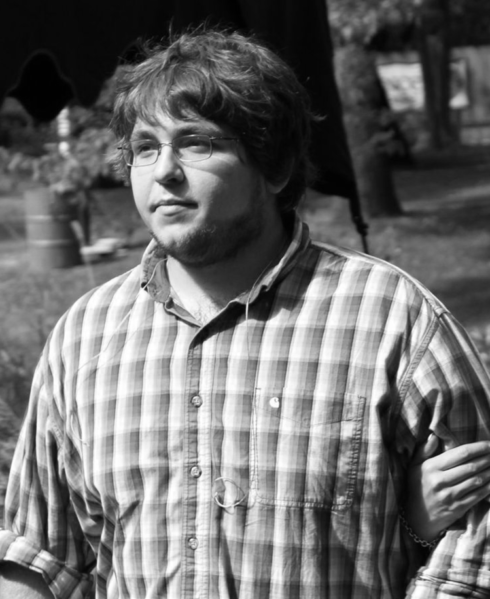 Street Handle: Tommy Lee Swagger
Status: Enrolled
Tom has been with the agency since September of 2012. As the oldest employee, he does not get special privileges or preferred treatment. When he is not with his fellow Seagulls, he also enjoys bull fighting, yoga, singing with his acapella group and spending time with family and friends.
Case ID: Fugitive 0006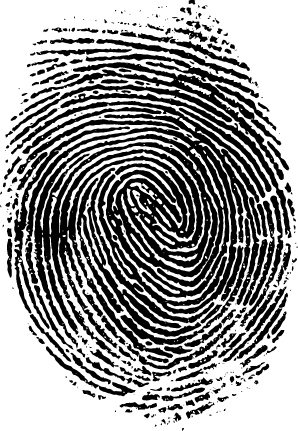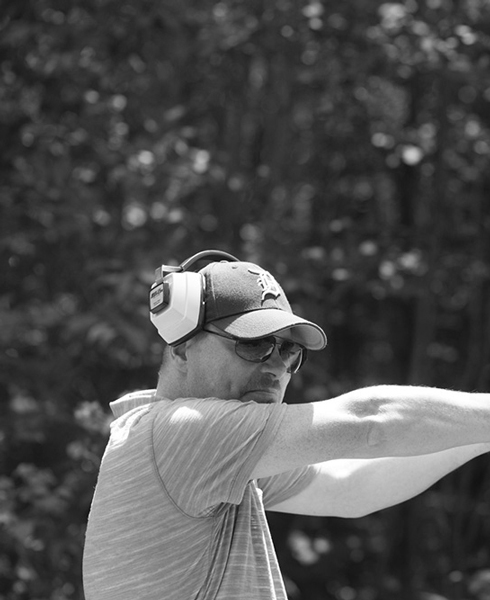 Street Handle: Spigs
Status: Enrolled
John has worked with Elegant Seagulls for 3.5 years as the Executive Producer, responsible for guiding projects and building client relationships. As time passes he has learned that every project will bring a unique set of challenges but engaging and moving people to action is always the right answer.
Case ID: Fugitive 0002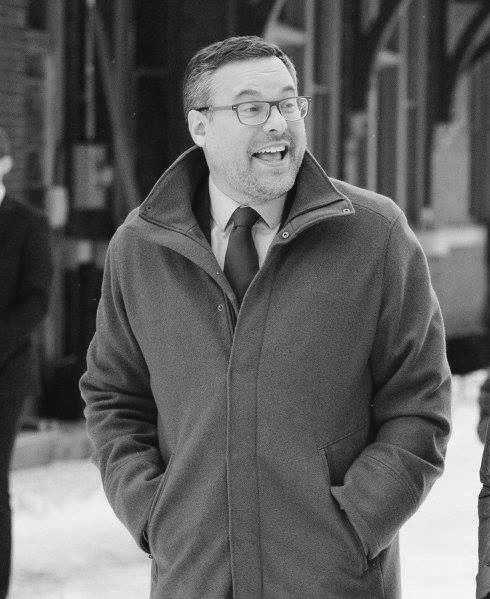 Street Handle: Thugsy
Status: Enrolled
Bugsy has been with Elegant Seagulls for over two years, and when he's not writing code he can be found on the shores of Lake Superior skipping stones. From children's books about Yoopers to football legend Earl Campbell, Bugsy is especially grateful having the opportunity to get to know clients on a personal level.
Case ID: Fugitive 0007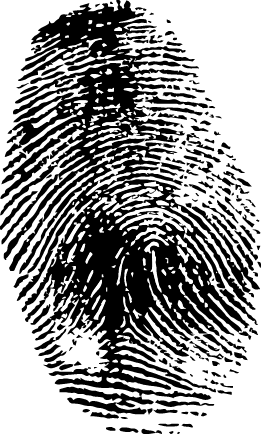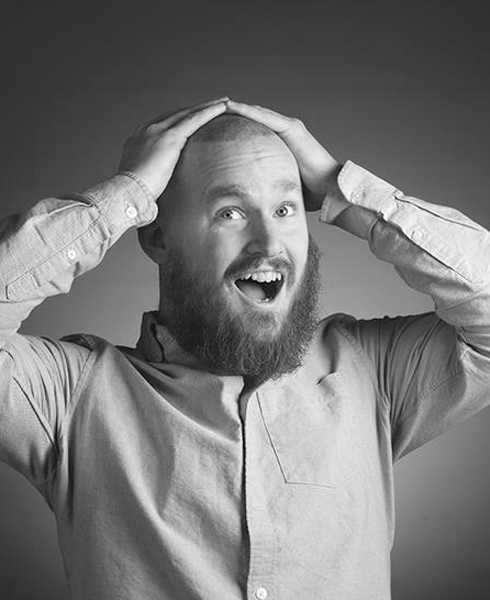 Street Handle: VandaLiz
Status: Enrolled
Liz has worked with the gulls for about 2 years. Her skills are top notch in the areas of code, design, and donuts. She thoroughly enjoys problem solving in both the design and development processes of projects and working with clients to produce their vision as an end result.
Case ID: Fugitive 0008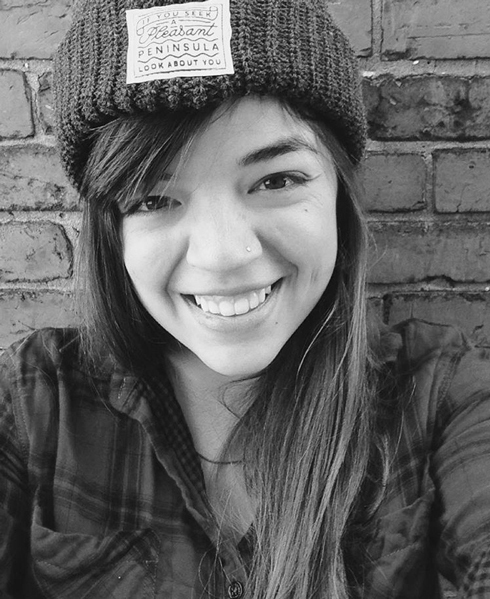 Street Handle: Coco Bison
Status: Enrolled
Initiated into the flock in 2014, Myles (a.k.a 'coco' a.k.a 'coco bison') fronts the Seagull's pixel trade as their current Art Director. $5 pizzas, video games, and cult classic horror movies are all signs that The Bison is near. Not to be trifled with prior to coffee consumption.
Case ID: Fugitive 0001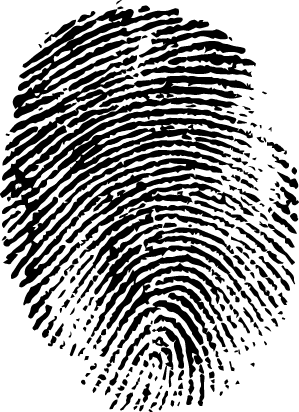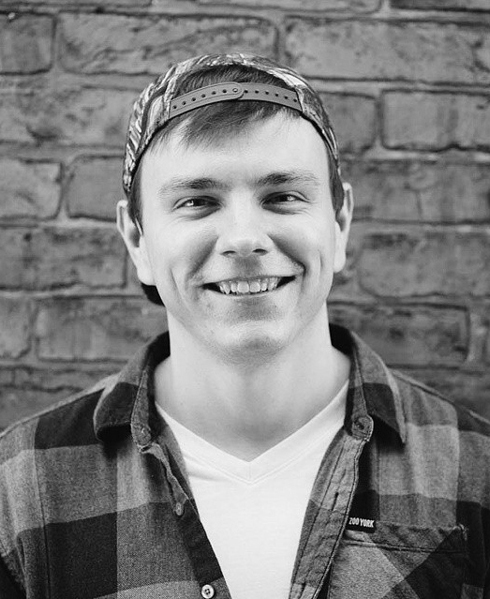 Street Handle: Ryan
Status: Enrolled
Ryan joined the Seagulls' team in 2015 at the tender young age of 30 as a Front-End Developer & Producer. Ryan enjoys cycling, fishing, his family, long walks on the beach, and developing elegant solutions to complex design layouts. While Ryan loves the learning opportunities that each new project brings, he is especially excited taking part in projects that exceed a client's expectations.
Case ID: Fugitive 0009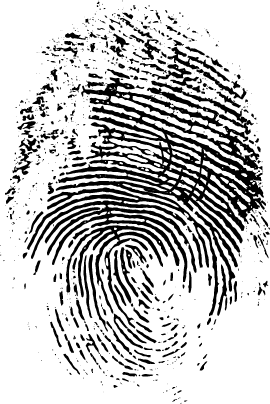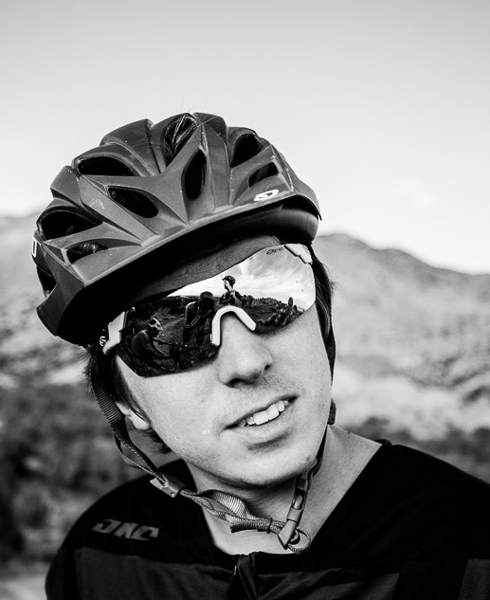 Street Handle: Jake
Status: Enrolled
Jacob, who for most of his life had been raised by great black­backed gulls ­ not by ring­billed gulls ­had much to learn as an intern in the fall of 2015. He was feisty, scrappy, and thought of Sass as an attitude rather than a CSS pre-processor. Today, perched near the door of Elegant Seagulls, he can be found writing code and pushing pixels.
Case ID: Fugitive 0010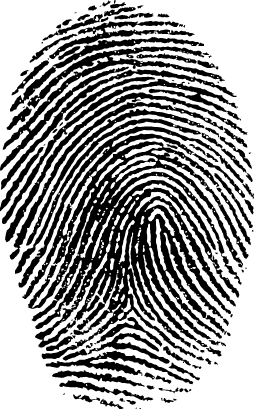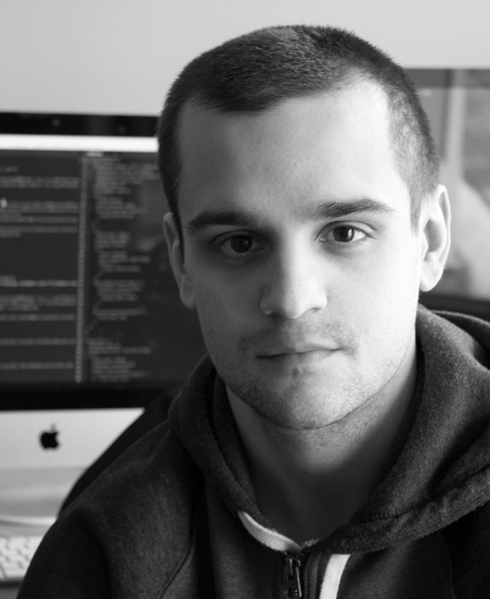 Street Handle: Eliza
Status: Enrolled
Eliza has worked at Elegant Seagulls for three months as the graphic design intern. She enjoys how the team at Elegant is unique, funny, and couldn't have asked for a better place to learn and grow as a designer.
Case ID: Fugitive 0003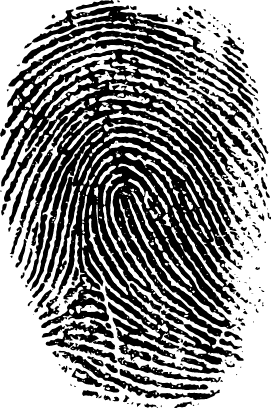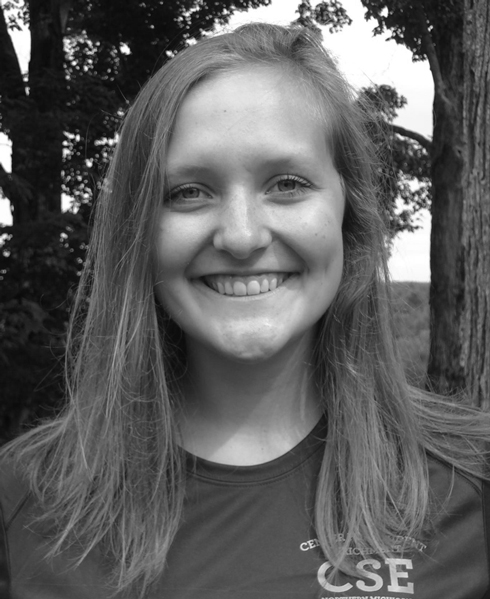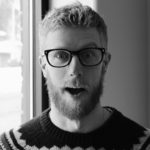 Legal:
Ben Johnson
Case ID: Fugitive 0005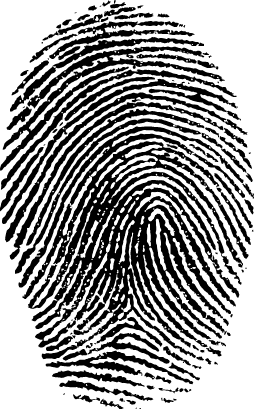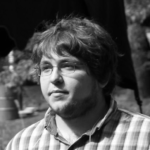 Legal:
Chris LaRose
Case ID: Fugitive 0004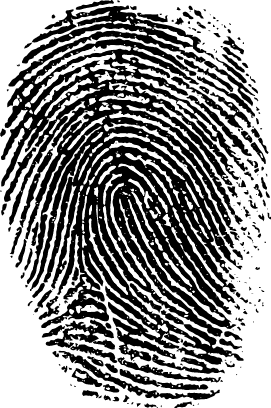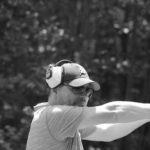 Legal:
Tom O'Connell
Case ID: Fugitive 0006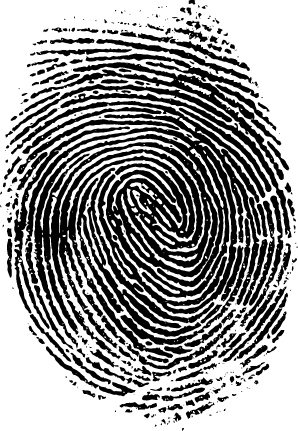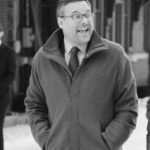 Legal:
John Spigarelli
Case ID: Fugitive 0002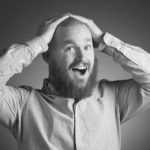 Legal:
Bugsy Sailor
Case ID: Fugitive 0007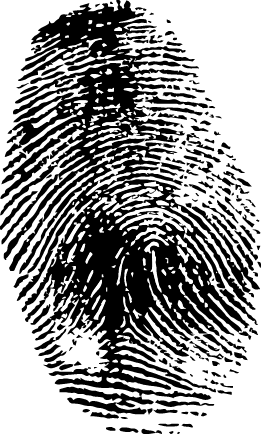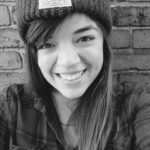 Legal:
Liz Klarecki
Case ID: Fugitive 0008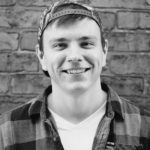 Legal:
Myles Kedrowski
Case ID: Fugitive 0001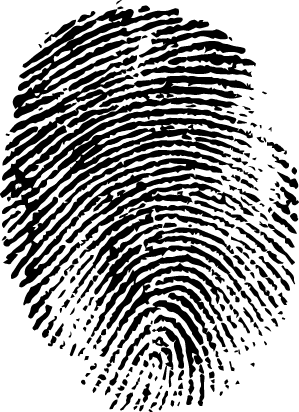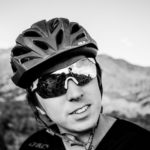 Legal:
Ryan LaBar
Case ID: Fugitive 0009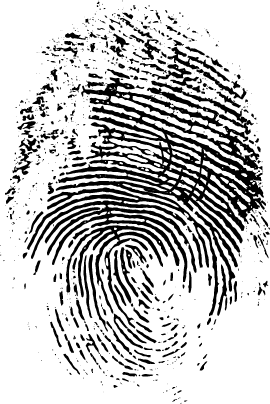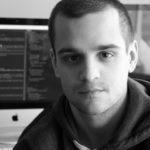 Legal:
Jacob Proffer
Case ID: Fugitive 0010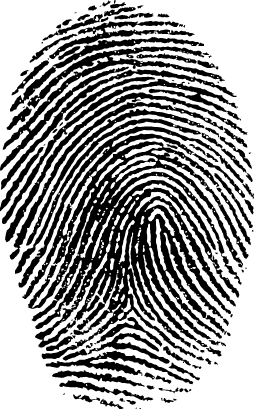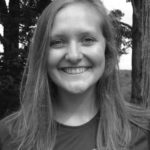 Legal:
Eliza Groll
Case ID: Fugitive 0003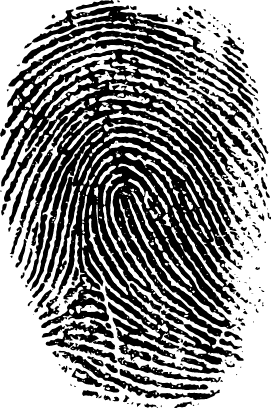 Persons of Interest / Past Members
Gene Ross
Chad Casper
Nick Ano
Allison Cherrette
Jim Debrock
Joe Cornellia
Mike Forester
Ask a
Seagull.
Operation: Ask a Seagull
Origin: Unknown
Objective: Personal Growth / Domination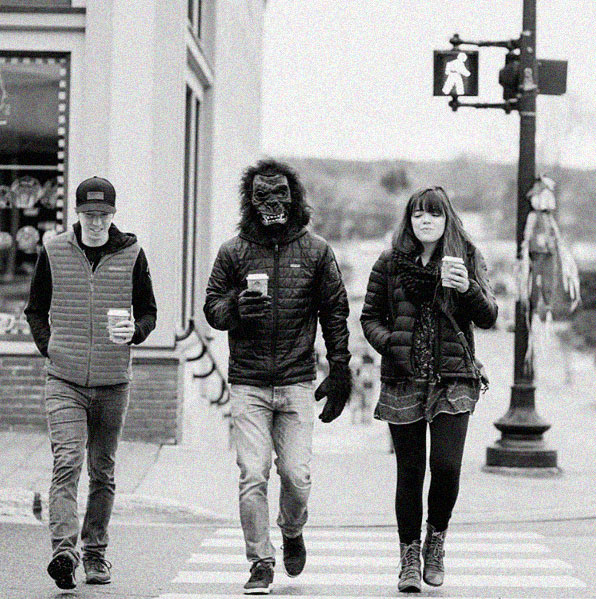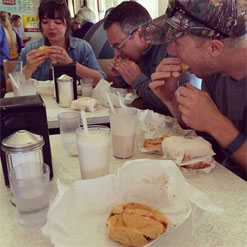 Can I eat 60,000 calories and
still function properly?

The proof is in the puddin'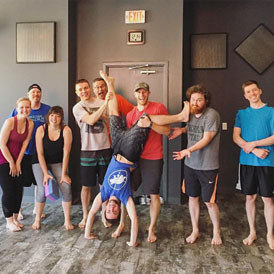 Has yoga ever killed
anyone?

According to CoCo Bison... yes